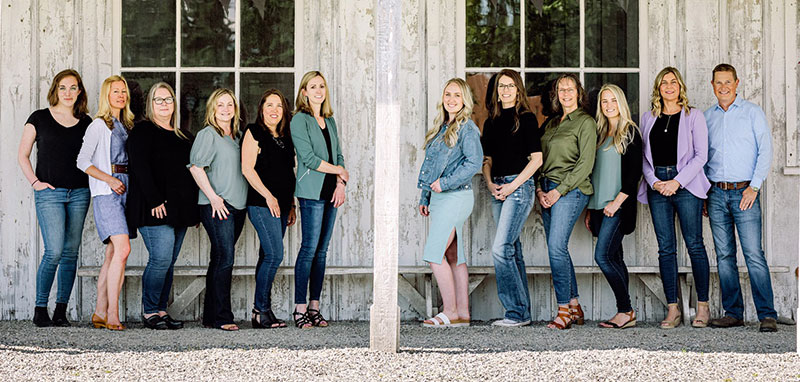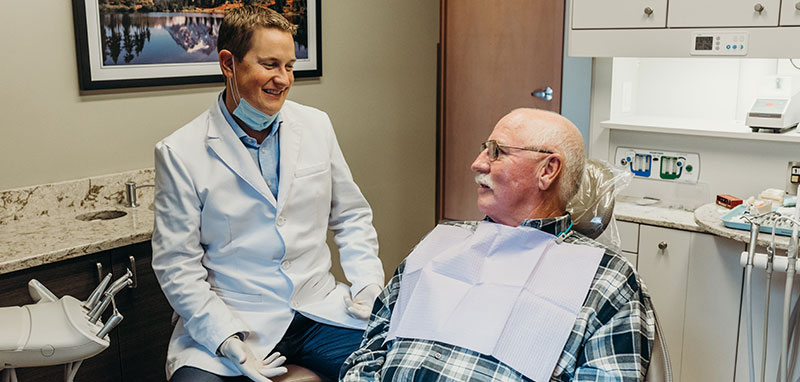 Welcome to Mountain View Dental Center
Serving Skagit, San Juan, and Island counties, Mountain View Dental Center offers a full range of personalized dental services that emphasize patient education and preventive dental care. We've created a warm, inviting office where we provide exemplary dental treatment, from routine care to more in-depth services. Dr. Charlie Collins, Dr. Ute Collins, and Dr. Diana Yusoff have many years of experience working with patients of all ages, and look forward to working with you and your family as well.
Our team approaches patients with the Golden Rule: Treat others as you wish to be treated. We are positive people who provide our patients with the best care, every day.
We want our patients to have the information they need to make educated decisions about their oral health. Whether they're interested in general and restorative dentistry, cosmetic dentistry, periodontal treatments, dental implants, or even implant-supported dentures, our patients can rest assured that they've made the right choice for their care.
If you would like more information about our dental practice, the treatments and options we provide, or to make an appointment, please call our Anacortes, WA dental office.